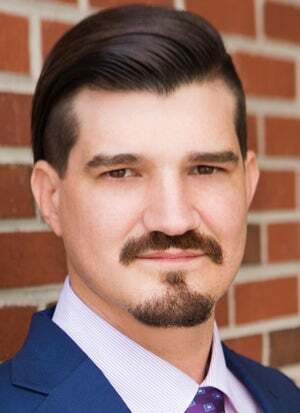 After a successful career in the Marine Corps Andrew became
a Real Estate Agent in 2014. I have since sold homes all over the Metro Atlanta
Area and in 2017 earned my Broker's license. 
I have a Bachelor's Degree in Financial Economics from Southern Illinois
University and I'm active with their Alumni Association. I'm a very Active
member of the Atlanta REALTOR's Association has been on the Training and
Education board since 2019, and I'm a Graduate of 2021 ARA Emerging Leaders
Course.  Originally from Marietta
Georgia, I'm a resident of Sandy
Springs. I bring integrity, knowledge, and a love for real estate to elevate
the prestige of Real Estate Practitioners.