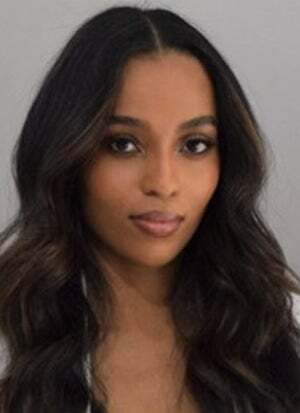 Meet Christie Resilard, an Atlanta-based realtor with over four years of experience in the industry. Christie is a dedicated and passionate real estate professional who loves helping clients find their dream homes in the beautiful city of Atlanta.

Christie's clients describe her as trustworthy, reliable, and responsive. She prides herself on providing exceptional customer service and building long-lasting relationships with her clients. She understands that buying or selling a home can be a stressful process and is committed to making the experience as seamless and enjoyable as possible.

In her free time, Christie enjoys exploring all that Atlanta has to offer, from its vibrant food scene to its rich cultural history. She also loves spending time with her family and friends while supporting the local community.

If you're looking for a dedicated and knowledgeable realtor to help you buy or sell your home in Atlanta, look no further than Christie Resilard.