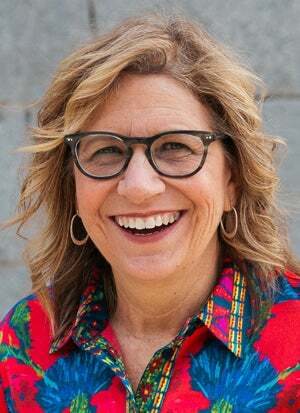 Hi there! I'm Tracy, and I bring a unique set of skills to the world of
real estate thanks to my background in the film business. With years of
experience in the fast-paced and detail-oriented film industry, I've
honed my communication, negotiation, and problem-solving abilities,
which have seamlessly translated into my real estate practice.It's
my experience that has sharpened my ability to advocate for my clients,
whether it's securing the best possible price for a seller or
negotiating favorable terms for a buyer. I strive to achieve win-win
outcomes for all parties involved, always acting in my clients' best
interests.Similarly, in the world of real estate, unforeseen
obstacles can arise, and I excel at finding creative ways to overcome
them. I approach each situation with a calm and solution-oriented
mindset, ensuring a smooth and successful transaction for my clients. 
I'll listen attentively to your needs, ensuring I understand your vision
and goals. I'm always readily available to answer questions and provide
updates, keeping you informed and at ease throughout the process.When
I'm not assisting my clients in real estate, you'll find me enjoying
quality time with family and friends. Exploring Atlanta's vibrant food
scene while also staying up-to-date with the latest trends and hotspots
in the city.Whether you're buying or selling, I'm here to make
your real estate journey stress-free. It's your move, let's work
together to turn your dreams into reality. Reach out to me, and let's
embark on this exciting adventure together!